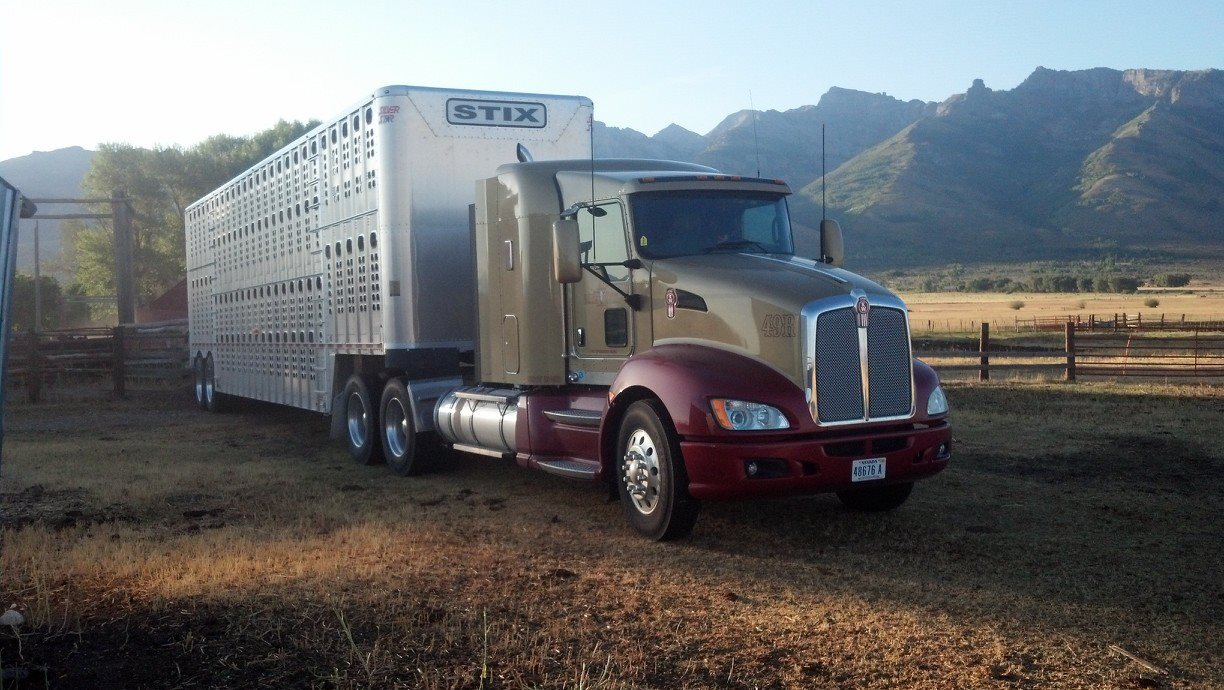 Dave Stix Livestock is a livestock feeding operation, feeding its own locally raised cattle as well as cattle purchased throughout central and northern Nevada.
Although most of his cattle are shipped out of state for sale and processing, Stix hand-selects some of his best cattle to provide the beef sold at European Food Emporium in Reno. All the cattle were born and raised here, fed locally grown grain, and were even processed here. From birth to the meat counter, they never leave Northern Nevada. Read more about Dave Stix in the Edible Reno-Tahoe publication.
Find them at: 4830 Farm District Rd, Fernley, Nevada 89408. Or call (775) 575-4250 for pricing, hours and directions.